20/10/2022
A phenomenal experience
---
Ultra legitimate corporate or personal gift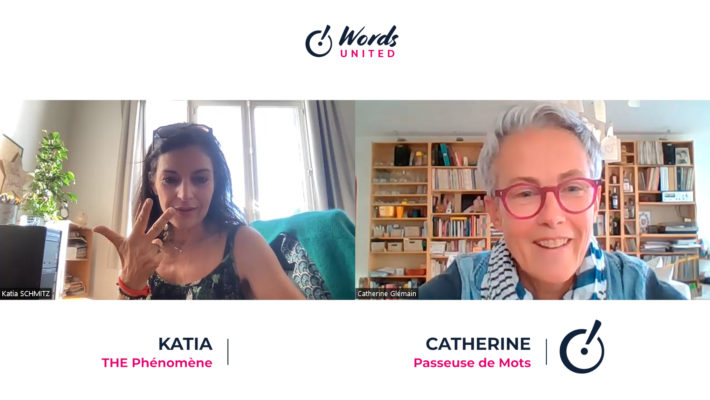 "These are strong moments that I had the chance to experience 3 times: the first time is a bit of a surprise, the discovery, the second time the emotion, it touched me, it was for me and the third time the pleasure. to offer and co-construction. These 3 very different moments I can really talk about, show interest. It's very legitimate as a corporate gift, personal gift."
Strong moments that I had the chance to experience 3 times
Participate in the Bouquet of Words
"When I participated, I wrote for Isabelle.
This is also what made me want to be a customer later. I found it to be very simple.
The questions were super guiding and it reactivated memories.
It required a synthesis, which was quite interesting. »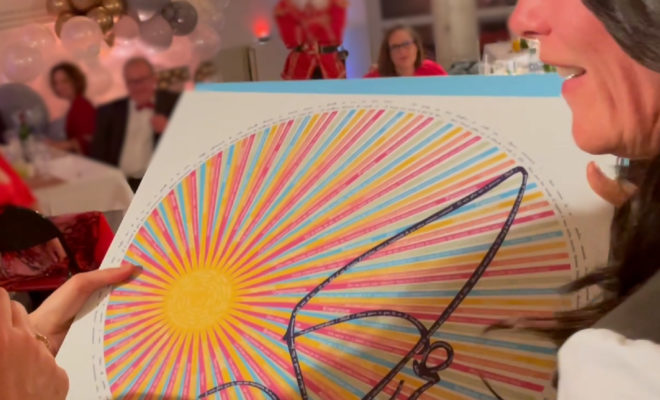 Simple, super guiding for each participant
Receive a Bouquet of Words as a gift
An amazing gift
"When it was offered to me, it was a surprise. Even though I knew the concept! A crazy emotion, an incredible gift. And then it is also a sharing. It was for my birthday and my guests read it. Many of them came to me and said, "but it's you, it's so you. ". I found myself aligned with the impression I had of myself. It's a good moment of introspection. It is also very interesting for oneself and it is good, it is good to receive that. It's honey. A gift is always great, it's nice, but that's something else.
At first, I thought I would hang it at home. And finally I put it in my office. What's nice is that it's not intrusive. That's also what I liked. In my office I don't necessarily have personal things, and that's very personal. But in fact it is quite coded. "When I took you to the stadium to see the Bordeaux match" Only I know who wrote that. These are moments of madness, moments of emotion, very strong memories that we have experienced with friends or family. Everyone put their paw there. Every day I watch it. When I arrive at the office I read 3-4 words, and here we go. I can smile at life and at the world. It cheers. That's great. »
A crazy emotion, an incredible gift.
Offer a Bouquet of Words
"Based on these experiences, I wanted to propose it to my board of directors. Because it is truly an extraordinary gift that we can offer. For two people who had been important to the company and who will not be forgotten, it was very relevant. We all had things to say. Many memories with the students with the teachers. The fact of organizing it for others, I knew it was not going to be a gas plant, that it was a gift that was bound to please them. Each time, for each start, it's always complicated. Of course we want to please. And there, we just fall.
My two colleagues cried when they received their Bouquet. Their family texted me the same evening saying, Thank you, we know you came up with that idea. It's incredible. It was not a start. It was the start of something else for them, because there is both anchoring, what we are, where we come from. And then at the same time it launches you on something else. Really I thought it was an amazing idea. »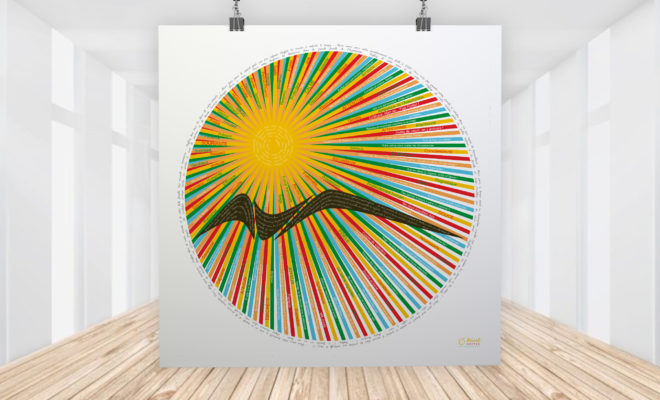 Offered by Katia for the retirement of Parfait
For each departure, it is always complicated. And there, we just fall.
Exceptional service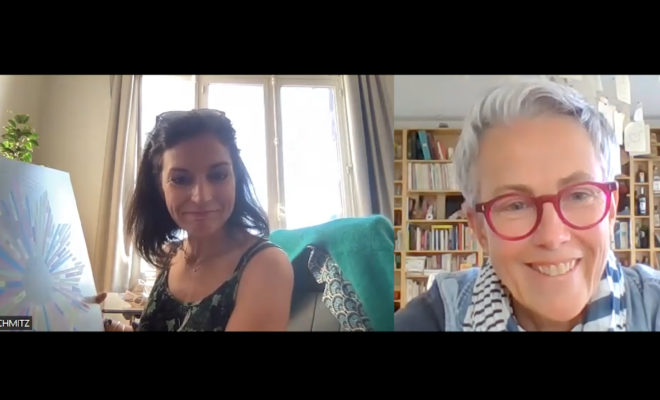 Co-build and put my paw
"The service that Catherine provides is quite exceptional. I wanted a proper formatting. Together, we found something very different. For both, a highlighting, an image that actually corresponded to each person. We built this together. I didn't quite have the ideas. We completed the project. I found it super interesting to co-build. At the same time you have the directing hand but by putting the forms: it was very elegantly done. We had a lot of participation.
At the same time I had the impression of being able to put my paw. Even down to the envelope. It really mattered when we handed it to them. This is exceptional."
I found it super interesting to co-construct
---