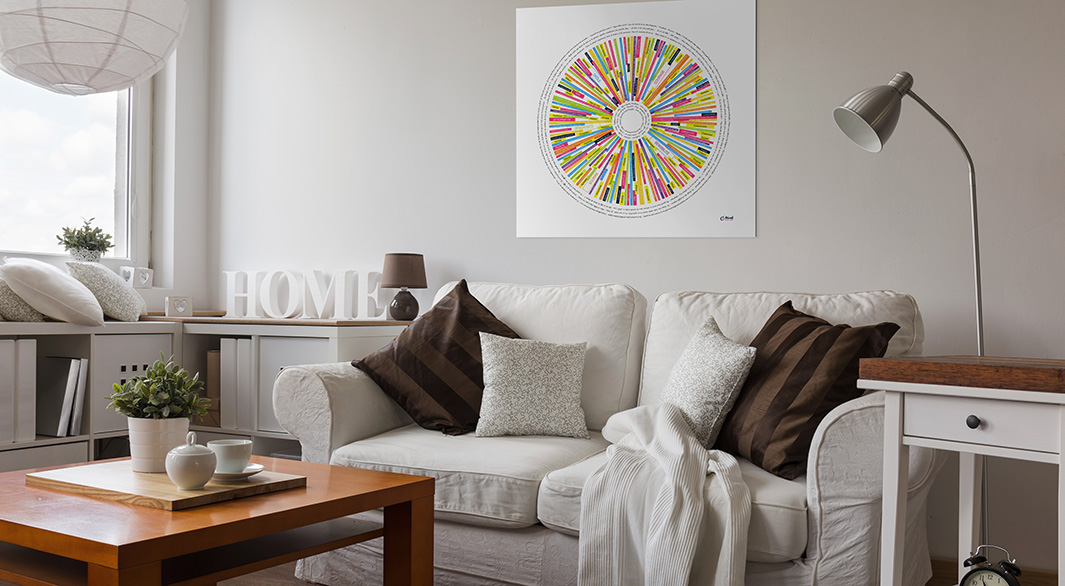 DESIGNS
---
4 graphic proposals
The very first, my favorite...
It comes in the tones you choose.
This design is above all the culmination of my idea when I created the very first Bouquet of Words.
My intention: to gather, on the same support, the testimonies of all the entourage of my uncle, a person who matters to me.
Attached to a sentence of the Little Prince of Saint Exupéry, "It's really useful because it's pretty", it was also necessary to make it look beautiful.
+ than 30 existing designs
To each his own theme
They have already been produced by Bouquet de Mots and are based on a theme: the mountain, the sea, the classical guitar, the electric guitar, the cello, the fado, the horse, the planets, the atom, the tree, the little prince, rugby, the star, mickey, the dragonfly, the dog, works, golf, windsurfing, tennis, yin yang, the thinker…
Creation on a new theme
Do you have a topic in mind that hasn't already been covered? Or which is not as you would like? I create for the occasion a new design.
If it is a design that can then be offered for other people, it will enter the catalog. Result: I co-invest my time with you because on my side I gain by expanding my catalog. You are not funding its total creation time.
I don't have an example to show you but all those in the catalog have been there 😉
Just for you !
Do you have a theme of your own in mind ? From a logo ? From a photo ? I create for the occasion an exclusive design.
It will not enter the catalog and will not be declined for someone else. It is totally reserved for you. More unique than unique!
I have examples to show you but just to allow you to project yourself : those are reserved 😉
SIMULATOR

easy
01


Choose
A design
---
THE ORIGINAL
IN THE CATALOG
CREATION
EXCLUSIVITY

Custom colors
Choice of design and colors
More than 30 designs already created are available and presented on the "Design" page. The colors are personalized according to your indications. Ask me for the catalog by mail to have all the proposed designs.
New design
Exclusive design
You want an exclusive creation? That I work from a logo? From a personal photo? Exclusivity is unique in every way!
02


Indicate
the number of
participants
Le montant facturé sera basé sur le nombre de participations enregistrées. Ex : Vous pouvez inviter 40 personnes et obtenir 35 participations. Le prix retenu correspondra à 35 participants.
---

10


PEOPLE