08/11/2022
A Bouquet of Words for a New Beginning
---
Total surprise in front of this singular gift
One, two, three…
What is this ?
Lucie's surprise is total!
The Bouquet of Words made the trip with Quỳnh-Châu, Lucie's friend who accompanied him there for his installation.
She offers him when they arrive.
Lucie is very intrigued at first.
She then reads the mail that accompanies the Bouquet of Words.
Quickly, she is overwhelmed with emotion when she discovers the words of her friends in her Bouquet of Words in the colors of the Venezuelan flag, her country of heart.
The Bouquet of Words has been published in a new flexible format for the occasion.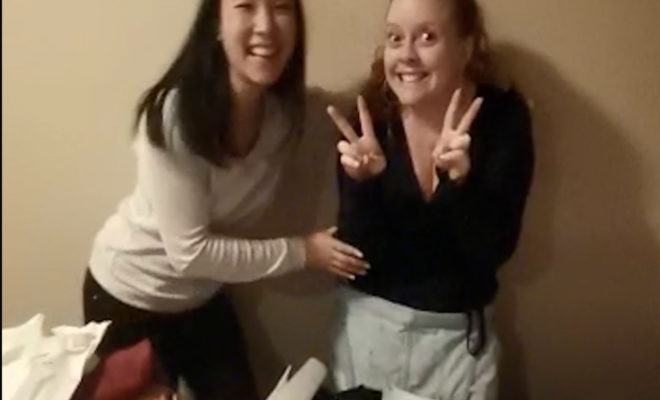 Lucie's emotion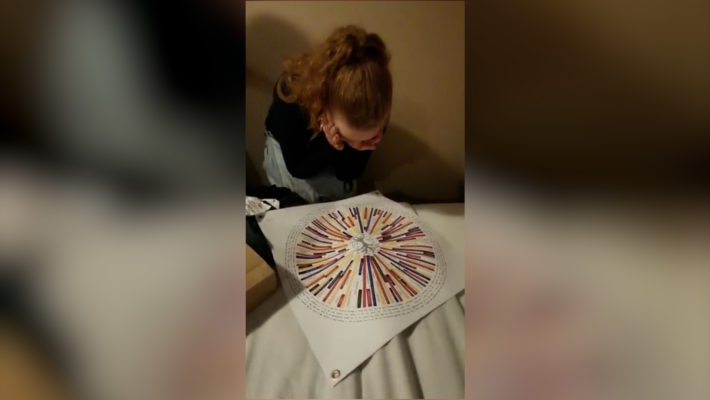 ---