SVP teams for Luc
Celebrated for his retirement from SVP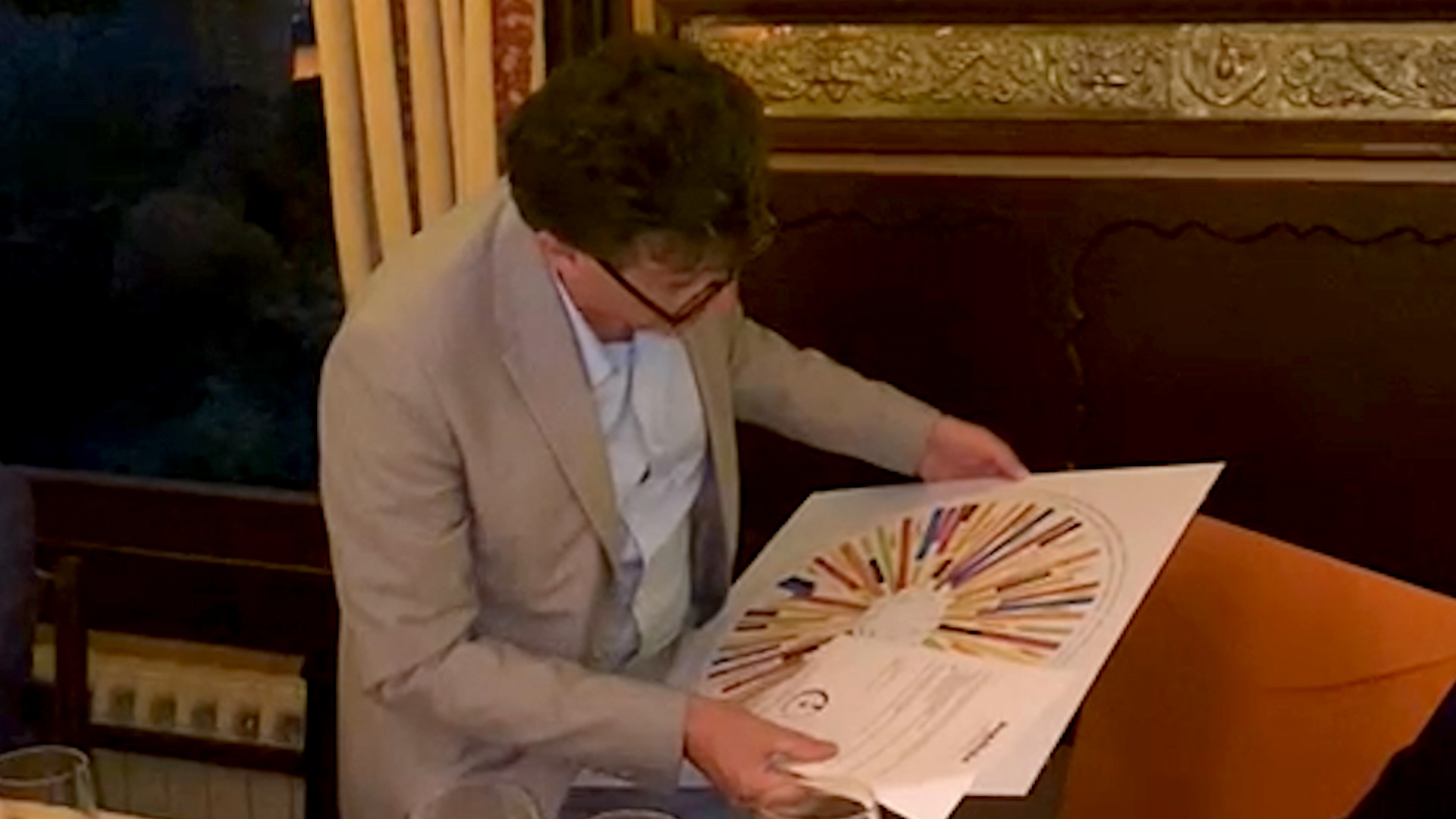 "This bouquet of words is a nice surprise, an original idea, a bouquet of flowers that will never fade, congratulations and thank you": it is about Luc's return after he received the Bouquet of Words made to celebrate his career and retirement.
The Original design was taken up with the choice of colors, the contribution of his wife, herself an employee at SVP!
A family affair for an ultra personalized rendering.
Nice surprise, an original idea, a bouquet of flowers that will never fade
---