Katia, celebrated for its 50th anniversary
A crazy emotion, an incredible gift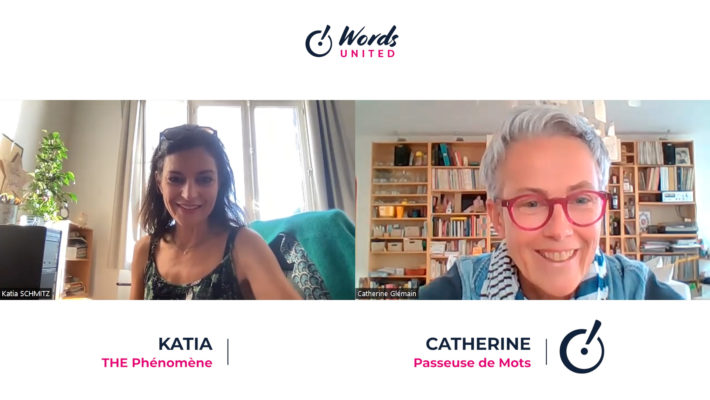 When it was offered to me, it was a surprise. Even though I knew the concept! A crazy emotion, an incredible gift.
And then it is also a sharing. It was for my birthday and my guests read it. Many of them came to see me to say: "but it's you, it's so you. ". I found myself aligned with the impression I had of myself. It's a good moment of introspection. It is also very interesting for oneself and it is good, it is good to receive that. It's honey.
A gift is always great, it's nice, but that's something else.
At first, I thought I would hang it at home. And finally I put it in my office. What's nice is that it's not intrusive. That's also what I liked. In my office I don't necessarily have personal things, and that's very personal. But in fact it is quite coded. "When I took you to the stadium to see the Bordeaux match" Only I know who wrote that. These are moments of madness, moments of emotion, very strong memories that we have experienced with friends or family. Everyone put their paw there. Every day I watch it. When I arrive at the office I read 3-4 words, and here we go. I can smile at life and at the world. It cheers. That's great. »
A gift is always great, it's nice, but that's something else.
---