18/10/2022
New format for crossing the Atlantic
---
Double event !
This is the first time for WordsUnited that a Bouquet of Words has flown to New York.
A group of friends wanted to offer a Bouquet of Words to one of them who is making a new start in the Big Apple. For them, it's a very concrete and touching way to accompany him in his new life.
For this, it was necessary to rethink the format in order to allow it to travel easily.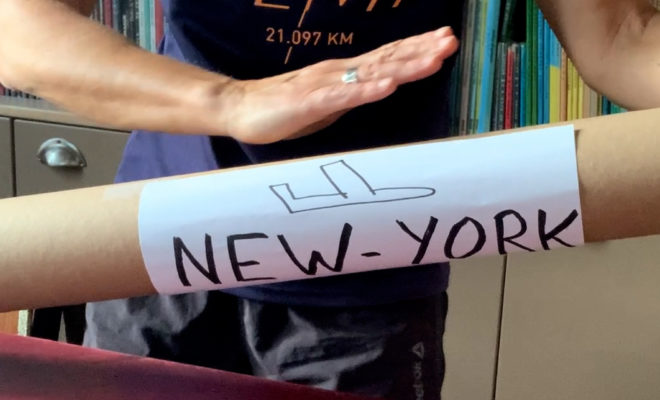 See you in New York
Dual purpose
Facilitate transport
And
Maintain its status as a beautiful object!
Bet met with matte brass eyelets and a canvas print.
A new easy-to-carry format. It can be immediately installed on a wall. It can also easily follow each move.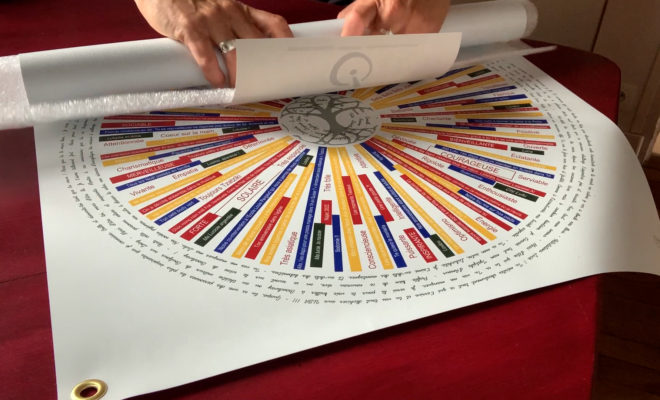 Canvas print and brass eyelets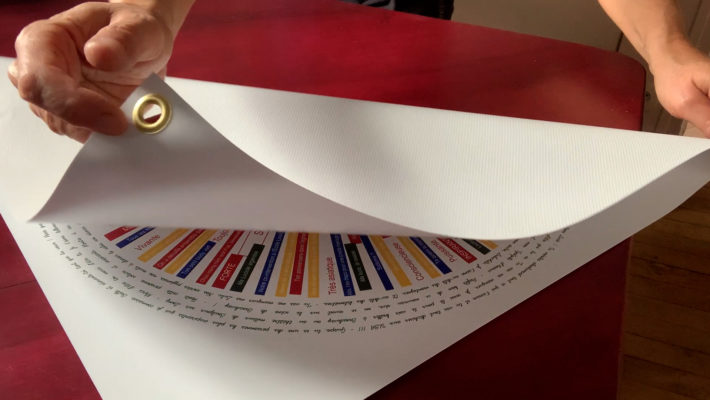 ---