21/02/2023
Double Effect Wow !
---
Exceptional gift to offer
Unique gift that touches those who receive it, but also all those who contributed to it
Gundula's feedback is very representative: "I knew the gift was going to please, but I hadn't realized how much!"
The people behind the gift are systematically amazed by the impact of the surprise they arouse.
"I had seen the arrival of Word Bouquets and the idea had charmed me. It took several years before I had an opportunity to offer one to wedding anniversary guests."
She continues, "It's a unique gift and it touches not only those who receive it, but also all those who contributed to it."
Christine explains: "A unique gift for unique people! I made this gift to my brother for his 50th birthday by involving his friends, relatives, family! It's moving to collect these words that can be read, re-read and the surprise is also great when the person opens the envelope! It's an unforgettable experience and an ultra-personal gift! I highly recommend this gift which is out of the ordinary and which will make people extraordinary !"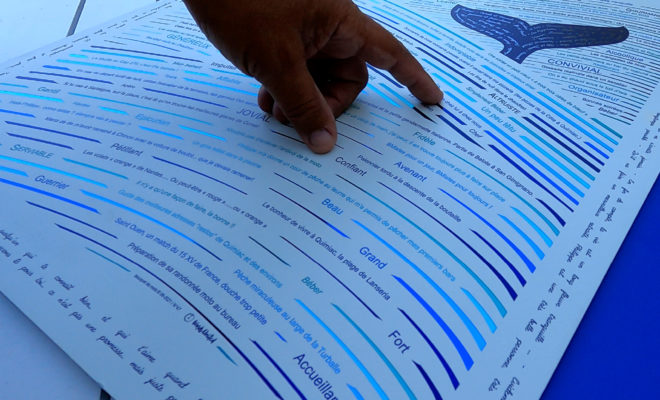 Given to Philippe, 60 years old
Joël received it for his retirement, he testifies to the "Immense happiness to have received all these testimonies" (…).
"On the occasion of my retirement, very original and exceptional.
Bravo for this achievement. Warmly recommend."
Marc received it for his 50th birthday: "I received an exceptional gift from my wife for my birthday.
A magnificent table composed of phrases and key words that my friends and relatives wanted to share with me.
An incredible emotion came over me when I unwrapped my present.
Wow."
For Pierre, it was a "magical moment" on the occasion of his 50th birthday: "Excellent surprise and magnificent achievement…
4 years later I reread and all the participants reread and remember this magical moment."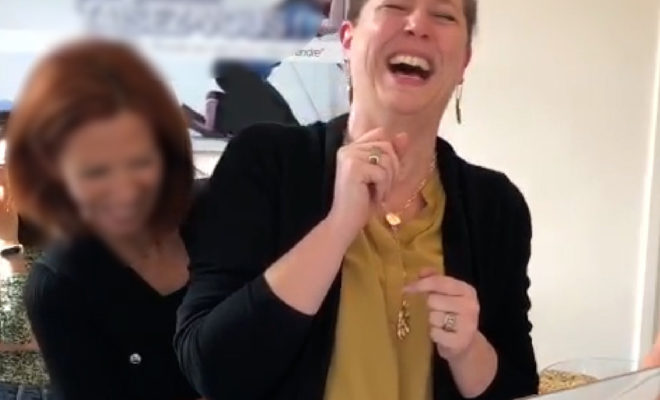 Discount to Laëtitia for her departure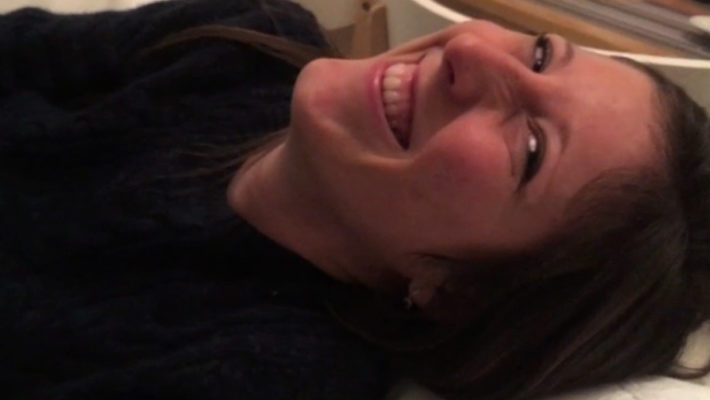 ---